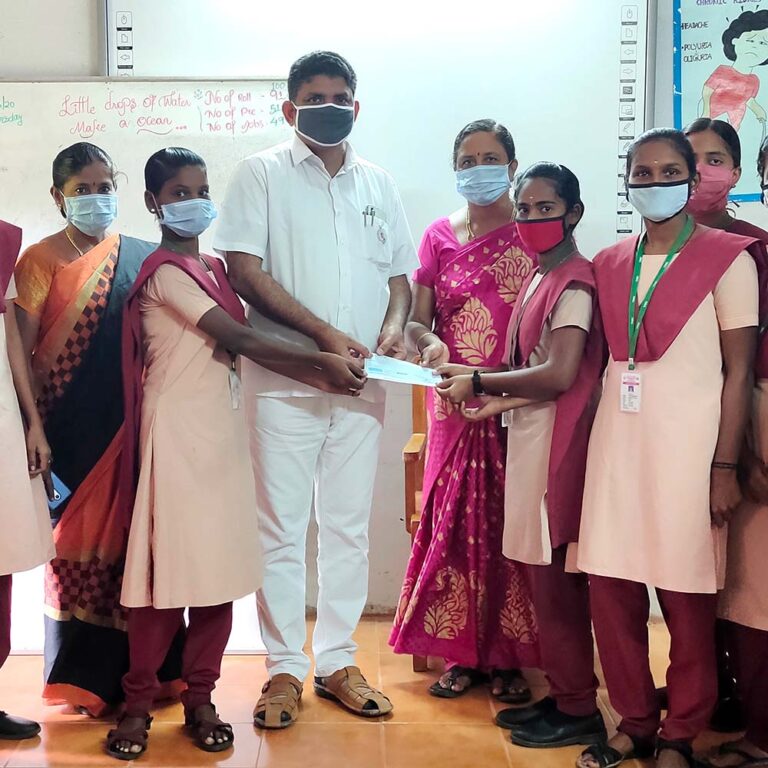 Scholarship Program
You can sponsor education for a student at a level of your choice. 

Information about the beneficiary of your donation will be emailed to you separately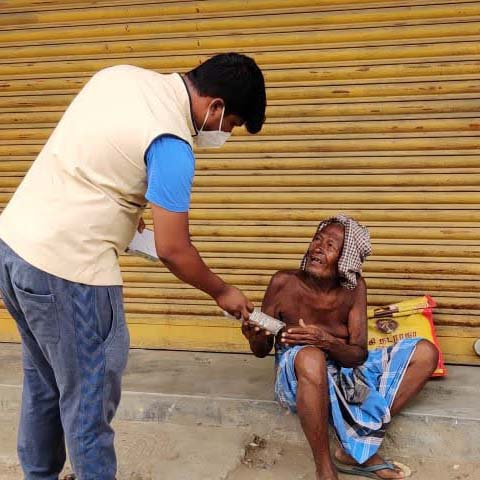 Amudha Surabhi
Free Meals
The Mother Teresa Foundation provides free meals through our ongoing program, everyday, to the needy.

Currently providing 600 meals per day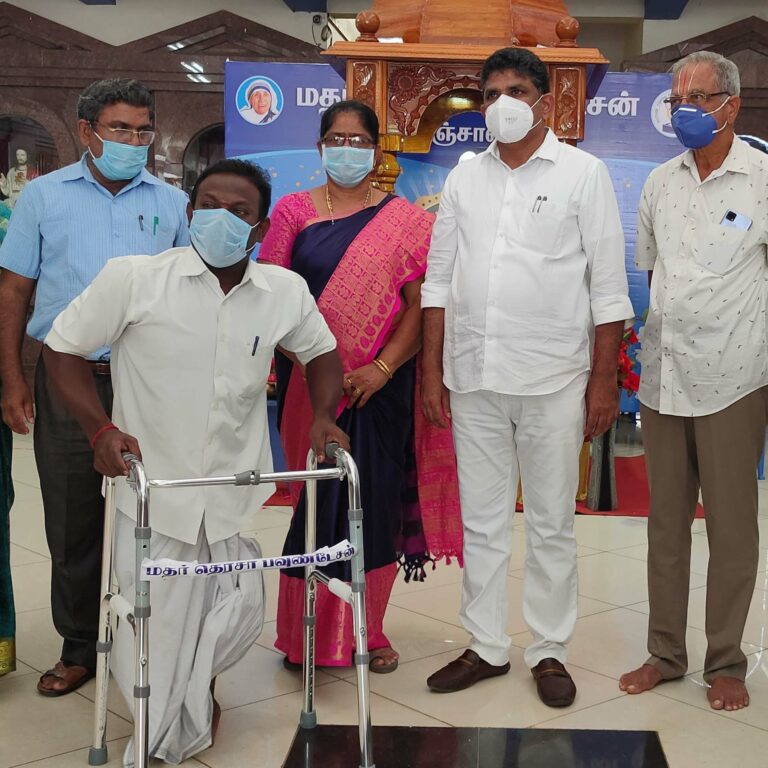 Empowerment of Differently Abled
The Mother Teresa Foundation plans to observe the upcoming World Disability Day on December 3rd by providing life support equipment, prosthetics etc., livelihood support and on job training to about 300 differently-abled to enjoy a promising life.
The Foundation provides the vulnerable with necessary supplies and guidance to alleviate their suffering. (Read More)
The children in The Anbu Illam are given free shelter, clothing, medical care and quality education at school and college level. (Read More)
The Mother Teresa Medical Foundation provides affordable quality healthcare to everyone. (Read More)
The Mother Teresa Joy Home for the aged provides a calm and serene atmosphere that wilts away any worries the elderly have. (Read More)
The Foundation provides Relief Materials to in the aftermath of natural disasters. (Read More)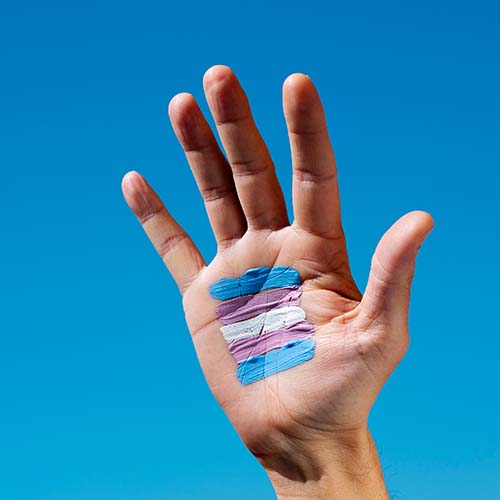 Include
The Excluded
The Mother Teresa Foundation aims to socially and financially uplift 200 Transgender individuals in and around Thanjavur district; by helping to start their own business – DTP centre, small tiffin stall, Cattle rearing, tailoring centre etc. as opted by them.
₹2,000
of
₹25 lakh
raised