The Mother Teresa Scholarship Program
The Mother Teresa Scholarship Program
Tax Exemption can be availed under section 80/G 
The Mother Teresa Scholarship Program
Education is fundamental to Human Growth and Development
India, one of the largest democracies in the World has a Population of over 1.3 billion of which 27.9% of the people are living below the poverty line.
(Source: Global Multidimensional Poverty Index – PIB Delhi)
The poverty situation in India is a serious problem which requires much attention in the developmental programmes of the country. In the fight to end poverty, education is the most powerful tool available. The literacy rate in India is only at 74.04% which needs to be radically increased to combat poverty.
The Mother Teresa Foundation aims to provide access to equality in education by providing scholarships to the underprivileged; especially to Girl students and first Graduates, through The Mother Teresa Scholarship Program.
The scholarship covers School fees, School supplies, College, Hostel, Transport and Incidental fees and expenses.
To achieve this goal, The Mother Teresa Foundation partners with Government departments, Educational Institutions and like-minded organisations. 
Mission : Education for All
Beneficiaries of this program are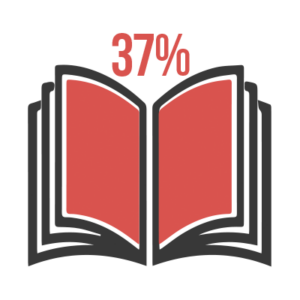 37% of Global total Illiteracy is in India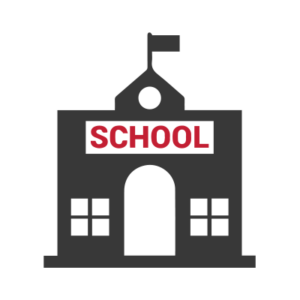 60 lac Children are not in School in India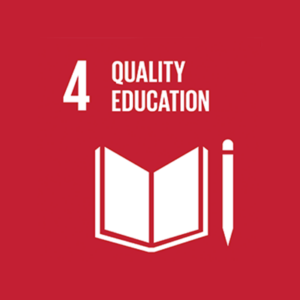 We Aim to achieve Sustainable Development Goals (SDGs) -
Goal 4 - Quality Education
LIVES IMPACTED
as on 31st Mar 2021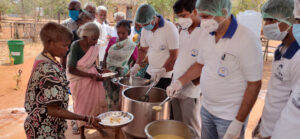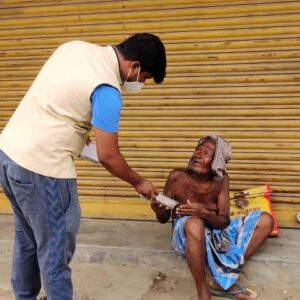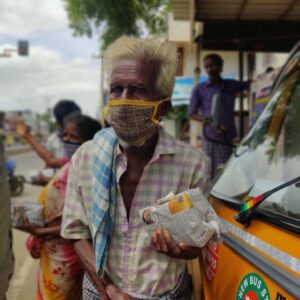 Students Report for the
Academic year 2021 - 2022
Scholarship Program for the academic year 2021-22

S.No.

Description

Boys

Girls

Total

1.

Arts & Science

38

141

179

2.

Engineering

16

10

26

3.

Medicine

3

33

36

4.

Polytechnic

13

3

16

5.

Anbu Illam

24

–

24

6.

School

60

66

126

Total

154

253

407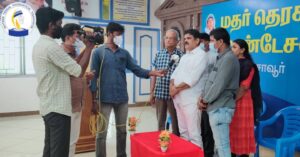 Scholarship Program
Scholarship to children of frontline workers.
Extension of scholarship to children of economically backward frontline workers of government hospitals, public health department, corporation, municipality, panchayat union and other frontline workers involved in covid relief operations in Tamilnadu announced in the meet.
To apply for scholarship use the below link, website or QR code.
https://tinyurl.com/7c54pdwz
www.motherteresafoundation.org
Read More »