Community Development Program
Community Development Program
Tax Exemption can be availed under section 80/G 
Community Development Program
Development of a Society is the development of a Nation
India ranks 129 out of 189 countries on the HDI (Human Development Index, 2019) released by the UN Development Program. It clearly indicates that the inequality and depravation in the community remains high. 
The Mother Teresa Foundation launched the Community Development Program as one of its first initiatives to solve these societal issues. 
The Foundation provides the vulnerable with necessary supplies and guidance to alleviate their suffering. 
Our activities in this project are listed below
Mission : Wholesome Development
Beneficiaries of this program are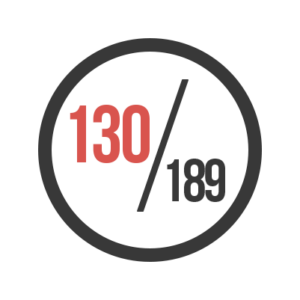 Human Development Index - 2019
LIVES IMPACTED
as on 31st Mar 2021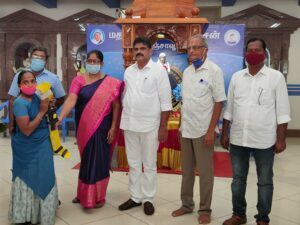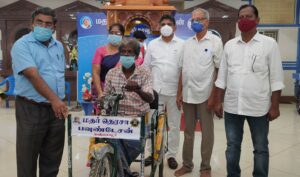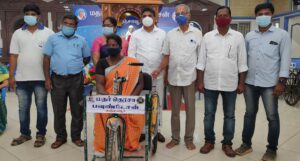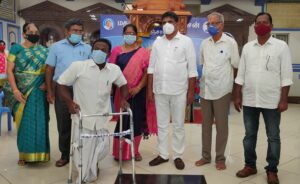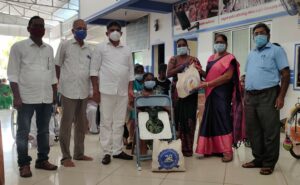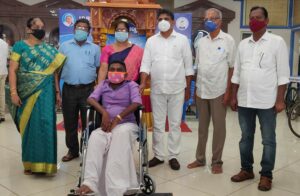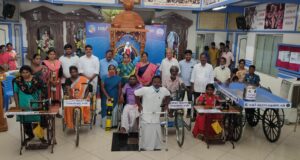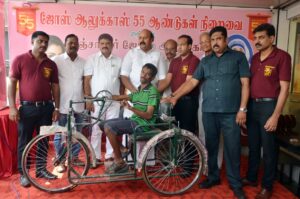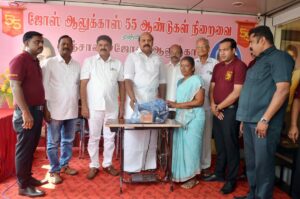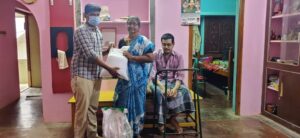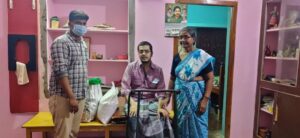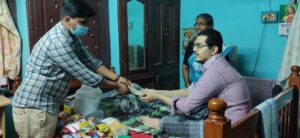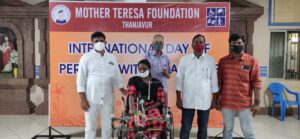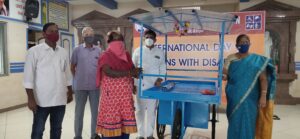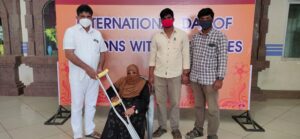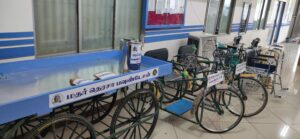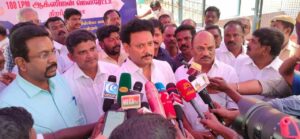 Community Development Program
Shri. Anbil Mahesh Poyyamozhi, Hon'ble Minister for School Education, inaugurated the 100 LPM Oxygen generator offered to govt. hospital of Budalur, on behalf of Mother Teresa Foundation. This equipment can cater to 20 patients simultaneously.
Read More »