Mother Teresa Medical Foundation
The Mother Teresa Medical Foundation
Tax Exemption can be availed under section 80/G 
Mother Teresa Medical Foundation
Healthy People, Healthy Nation.
India has a vast requirement for Quality Healthcare which is often out of reach for many; especially for the poor. The emergence of new diseases has further complicated this issue. 
The Mother Teresa Foundation following the footsteps of St. Mother Teresa started the The Mother Teresa Medical Foundation to extend quality medical care to all at affordable costs.
The main purpose of The Medical Foundation is to establish a full-fledged Multi-specialty Hospital equipped with modern medical facilities to cater to the needs of the patients with personal care, compassion and love.
As a first step towards providing modern treatment we launched Mother Teresa Health Centre in 2016. Patients are provided treatment with the help of specialists in the fields of General Medicine, Gynaecology, Paediatrics, Diabetology and Cardiology. Specialist in other specialities attend to patients on-call. 
Mission : Quality Healthcare for all
Facilities available at The Mother Teresa Health Centre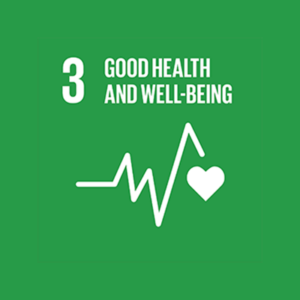 We Aim to achieve Sustainable Development Goals (SDGs) -
Goal 3 -Good Health and well-being
LIVES IMPACTED
as on 31st Mar 2021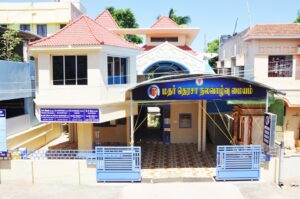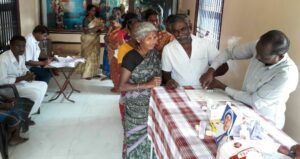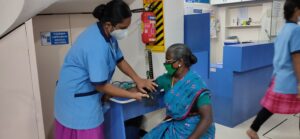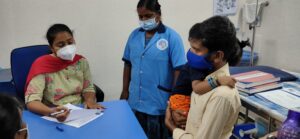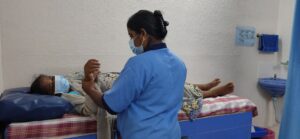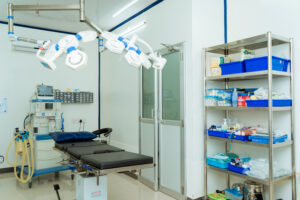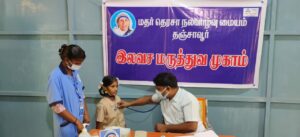 Medical Foundation
Mother Teresa Health Centre organized free medical camp for the children staying in St. Antony's Home for Children, Thanjavur.
Read More »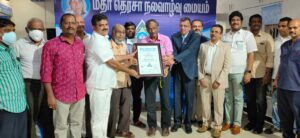 Medical Foundation
Mother Teresa Health Centre awarded NABH Entry Level Certificate by Constituent Board of Quality Council of India for its safe and quality medical care within a short span of 5 years. A true reward for our uncompromised quality medical care for the patients.
Read More »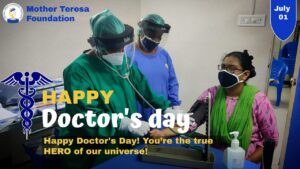 Medical Foundation
Pandemic has once again reminded us about the contributions and sacrifices made by doctors and healthcare workers around the globe.
Read More »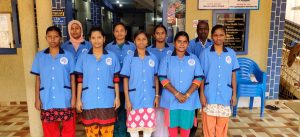 Medical Foundation
Your passion for our patients' health is appreciated every day. Thank you for all you do.
Read More »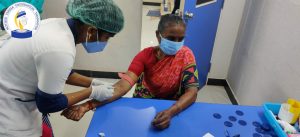 Medical Foundation
Mother Teresa Medical Foundation conducted free medical check up camp today for the needy with all covid 19 protections. Many people were benefited through it.
Read More »